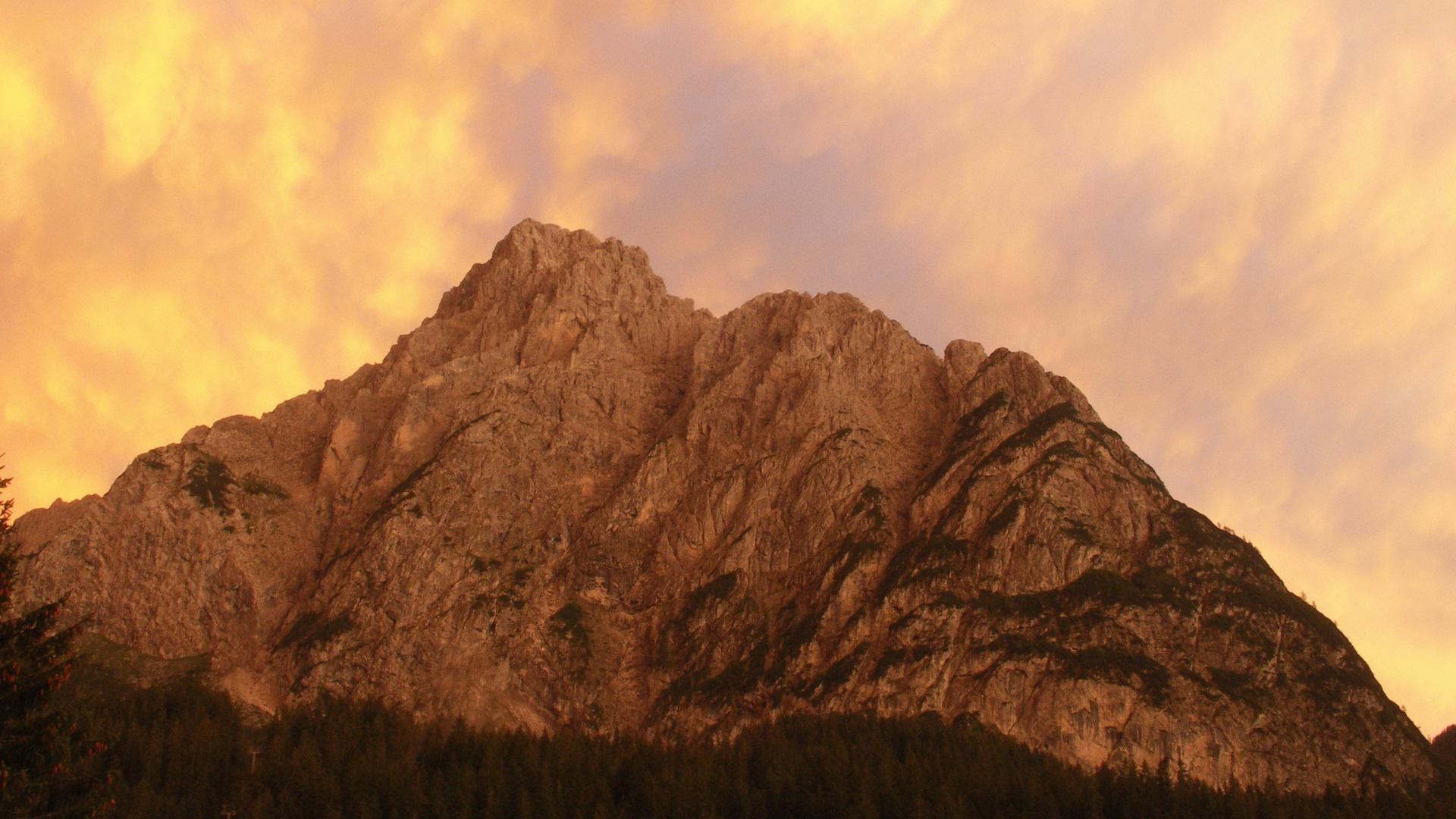 The sight of nature
MOUNT SIERA SEEN FROM OUR BREAKFAST ROOM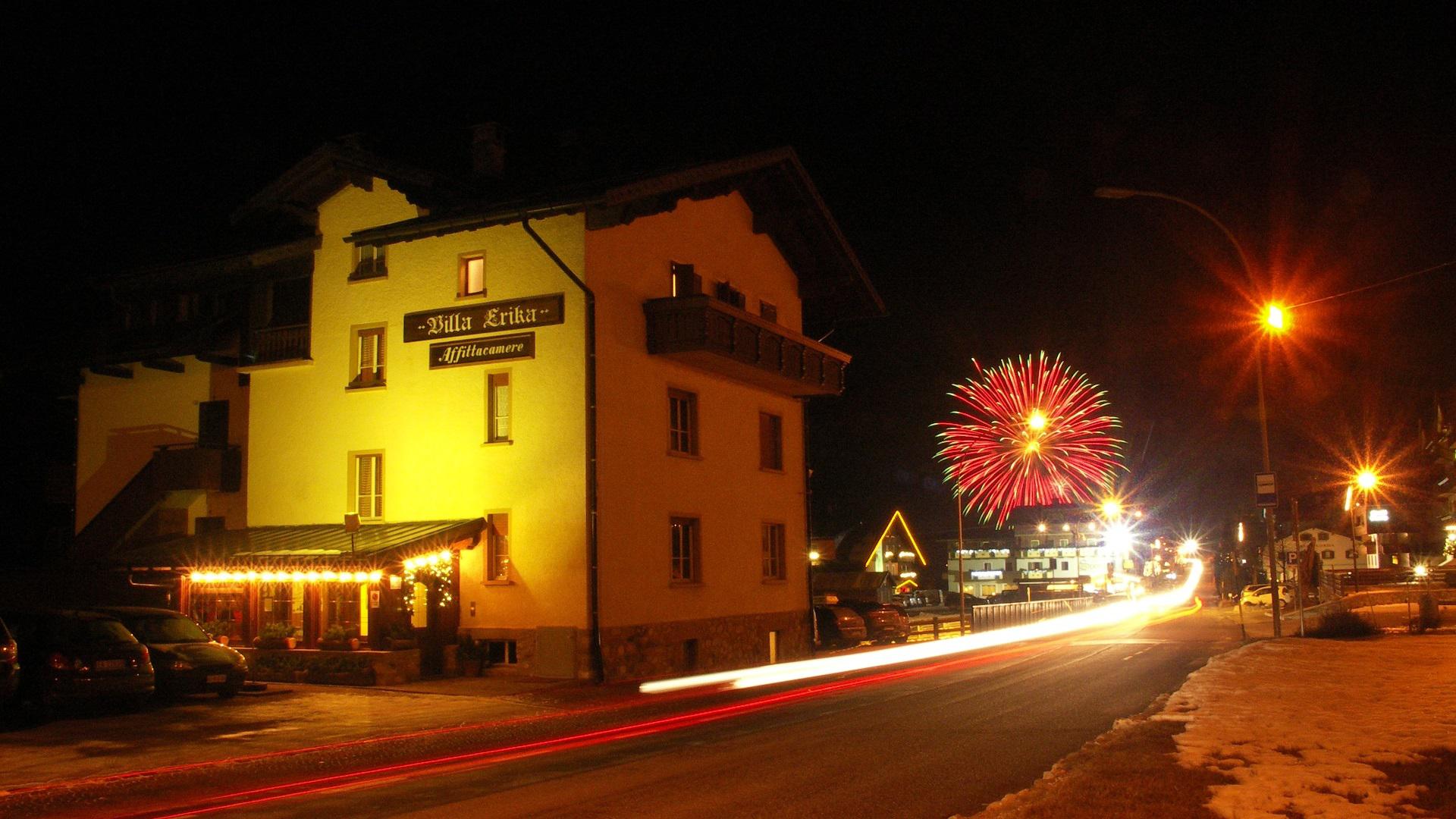 Emotions
THE BEST PLACE TO LIVE THEM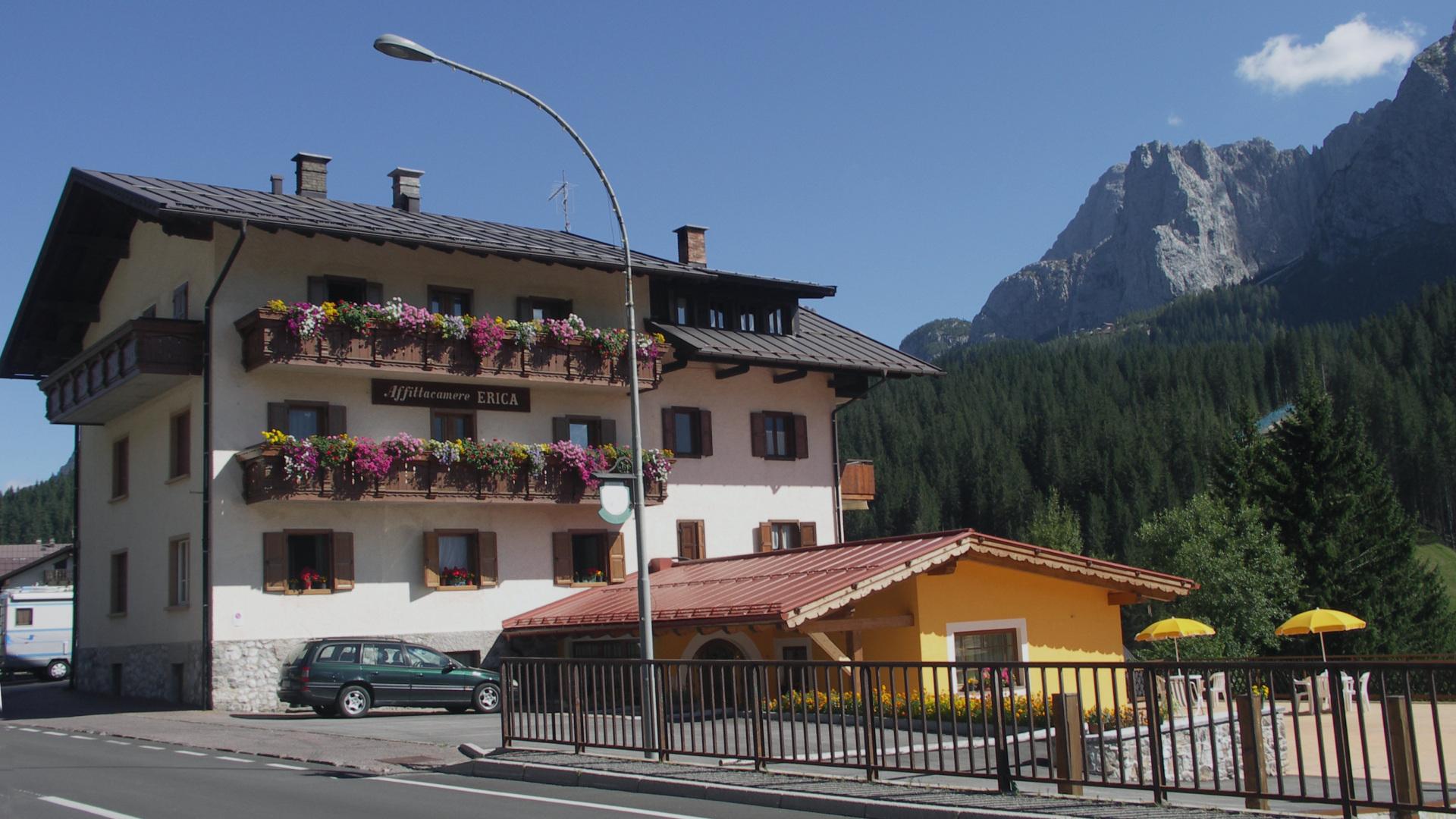 Relax
DON'T DO IT... WE WILL TAKE CARE OF EVERYTHING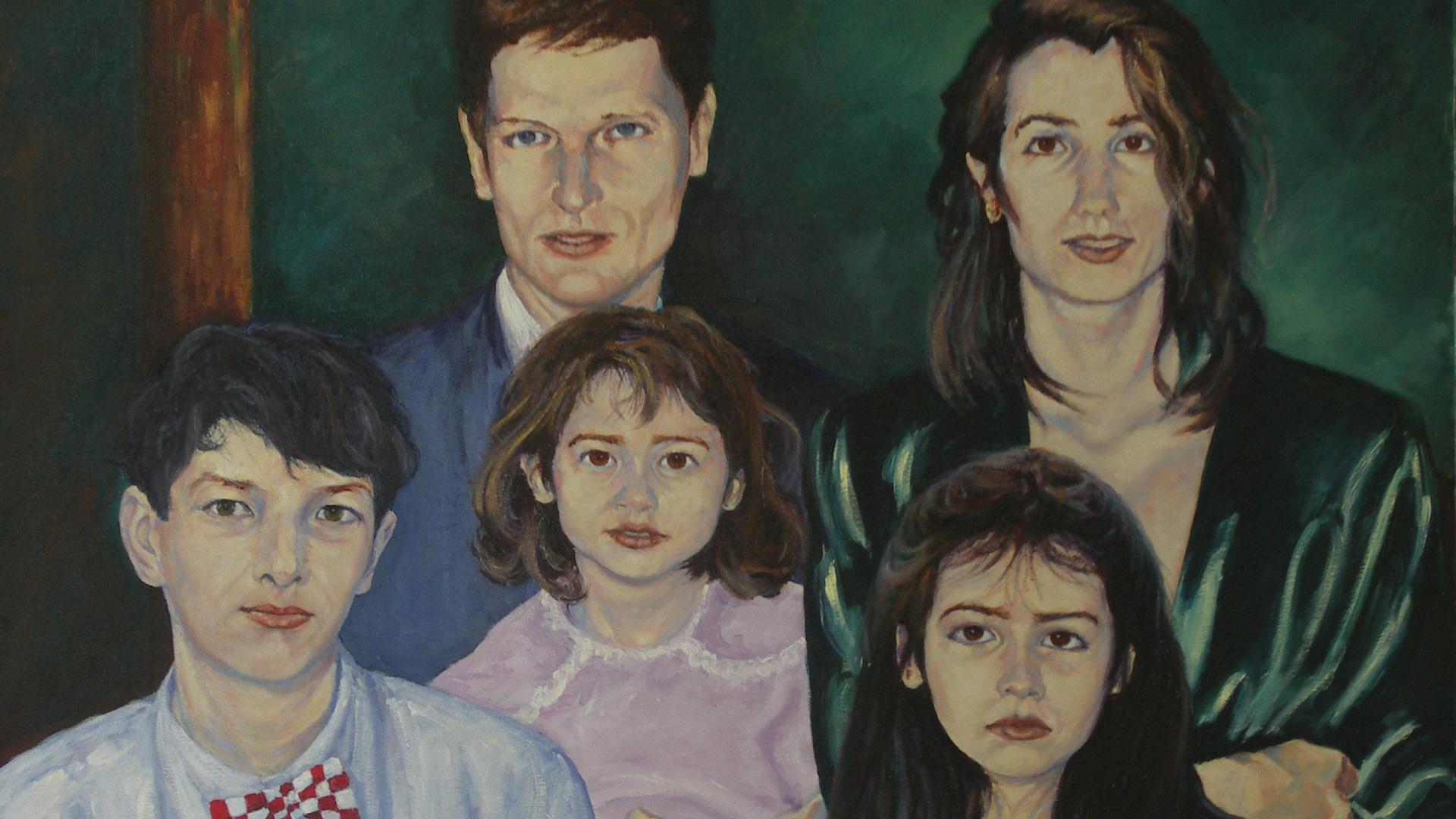 The Cottrer family
IS GLAD TO GIVE YOU THE WELCOME
THE HOSPITALITY OF HOTEL
THE FAMILIARITY OF HOME
IN SAPPADA PLODN DOLOMITI

In Sappada, in the wonderful world of the eastern Dolomites, the Cottrer Family welcomes you in Bed and Breakfast Villa Erika.
Every guest will find the well-being and the quality/price ratio you want for a lively and jovial holiday in group or family.
Villa Erika is located in a strategic position a few steps away from entertainment, from main chairlifts, Sappada 2000 and Pian dei Nidi, from the ring for cross-country and from the departure of many and exciting excursions and fabulous nature walks.
From the B&B you can reach, by foot, all the special events of this magnificent land such as the training and the summer games of the teams of the "Serie A" the major Italian football league, here on retreat, the manifestations of Borgate in Festa, Dolomiti Fun Fest, Sappamukki and the Dolomiti Winter Fest. In addition to the important races including the Sappada Hard Half Marathon, the Sappada Moonlight Ciaspe Run and the Ski for Fun.
We are also close to the ski bus stop, so you can get it easily, and without taking the car, to go to Nevelandia, Campetti and Pista Nera.
The refined but simple environment, enhanced by familiarity, it pushes many guests coming back for several years in our Bed and Breakfast.
The magical atmosphere of Sappada Plodn is a very strong emotion to give and to reward yourself.